Latest updates featuring Autumn Falls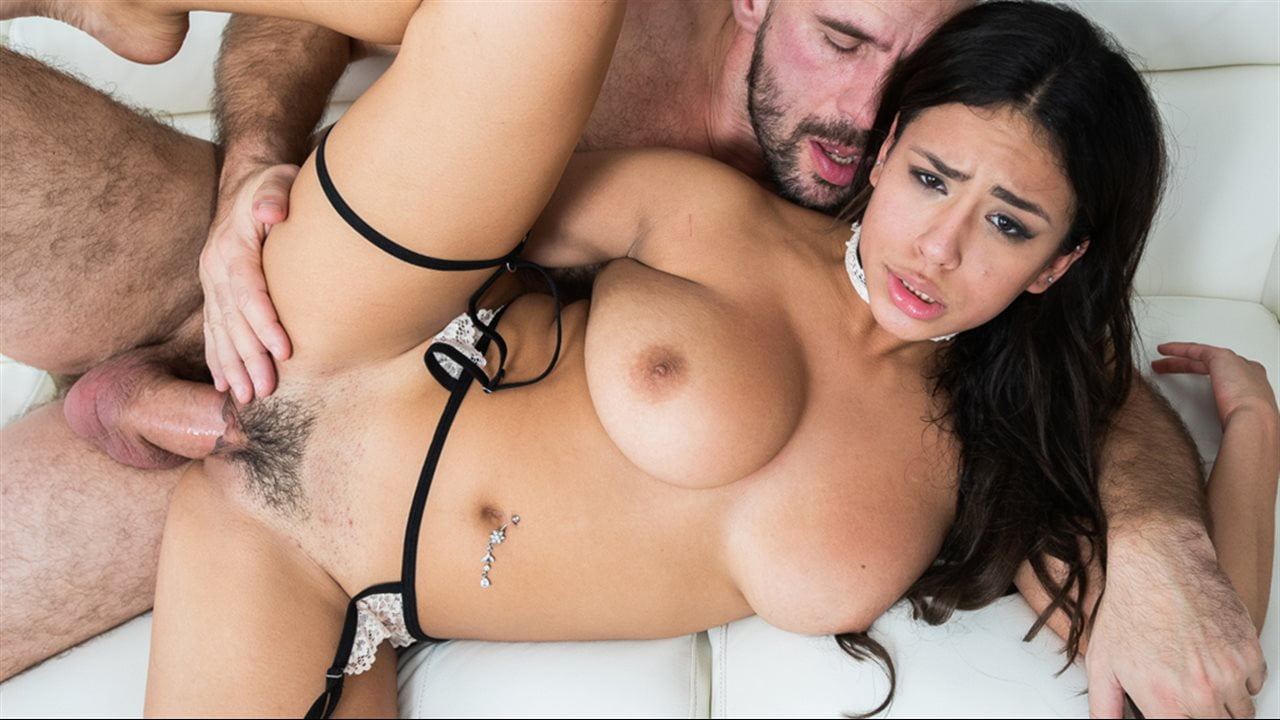 Autumn Falls is a tasty teen that tantalizes in her temptuous tease sequence from Jules Jordan Video's 'Ripe 7'. This horny hussy wiggles and jiggles up the staircase to the bedroom where Manuel Ferrara awaits his opportunity to fondle the freshness. Ferrara heads to the furry land down under and tongue attacks Autumn's kitty. The bodacious brunette whimpers in an oral euphoria, as Manuel sucks and slurps. The reigning Male Performer of the Year plants his dick between Autumn's big boobies. He pumps back and forth, then takes his member and fwaps it repeatedly on her willing face and tongue. Autumn slowly slides Manuel's cock into her tiny twat, he grabs her throat and clenches while plunging his bone balls deep. Miss Falls grinds on Ferrara's rod as he spanks her round ass into a reddish hue. He flips her on her back and she grabs her hefty left headlight and licks it while Manuel continues to pound. The fucking Frenchman puts Autumn's legs in lockdown. She bounces and bounces until she's on her knees taking a massive storm of bonding broth to the eye, face and mouth...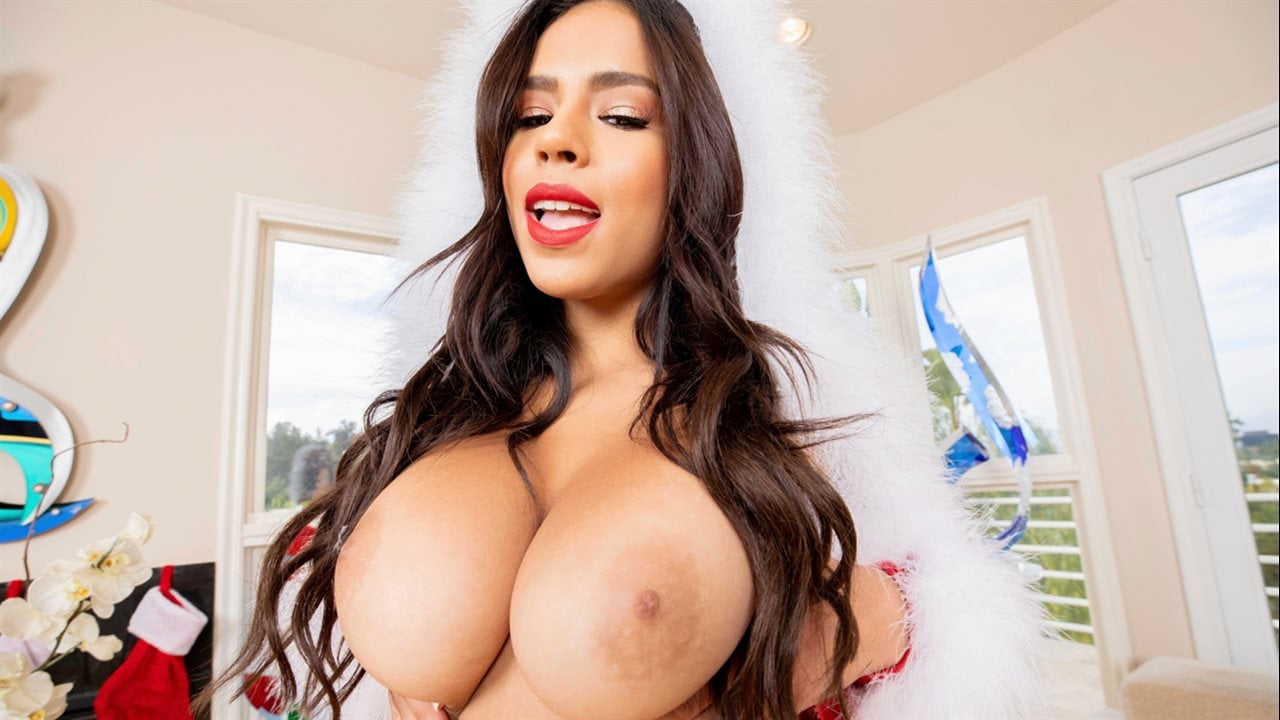 'Santa's Little Whore', Autumn Falls wants him to have a very Merry Xmas! How could he not when it means Miss Autumn will be 'trimming' his 'tree' with her pussy. Only 18 and already a vicious sexpot, Autumn begins with a little sexy tease. Her massive boobs being tamed by a see through holiday bra. Santa (Super horn dog Steve Holmes) hears her decorating the tree and he wants to stuff her stocking. The gorgeous and agreeable Autumn swallows Holmes' long rod like Xmas depends on it. Autumn spreads out on her back, her frame unable to keep her jingle juggs from spilling off the side. Santa slides his dick into her fresh pussy and you realize Xmas could very well be canceled. Autumn does some reverse 'reindeer girl' on Santa's north pole, showcasing her beautiful chassis. All of the holiday festivities cause Santa to unload a white blizzard of cum that cover pretty Autumn's face and tits.