Latest updates featuring Lyla Lei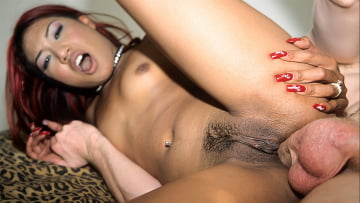 19th March
- Lyla Lei Gets A Visit From The Ass Cream Man. I scream, you scream, we all scream for ice cream but Lyla Lei screams for ass cream and when Lyla screa
ms she gets what she wants. In this slice from THE LOST TAPES 3 Lyla needs to get downtown and Jules Jordan offers her a ride. Thankful not to be on public transportation Miss Lei shows her appreciation by throwing caution to the winds and sucking cock on these unsafe streets of L.A. Once inside Lyla offers up her asshole for fucking and is rewarded with an ass full of cum. Anyone for some Asian cream pie?
...Read More
>> CLICK HERE TO DOWNLOAD <<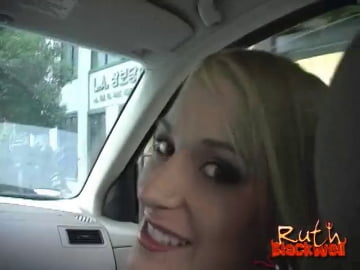 18th April
- Isn't it great that we live in an ethnically diverse country? I mean I love all the diversity this great country has to offer! I mean I can drive just
around the corner and see all the colors of the rainbow!! And guess what? They all love the black dick!! We found Lyla walking down the street, and in a typical sleaze ball porno move, we pick her up and bring her back to my place, where we try to explain to her some American things. Like money. And black dick. And the English language. And black dick. You know...things like that. Ace is my helper. And we do the best we can, but, in the end, she didn't do too well, so she got to wear The Cap. But hey, at least I got to spoon feed her some jizz! Ching chang bing bang Lyla Lei! HAHA!! XOXO - Ruthie.
...Read More