Latest updates featuring Mya Luanna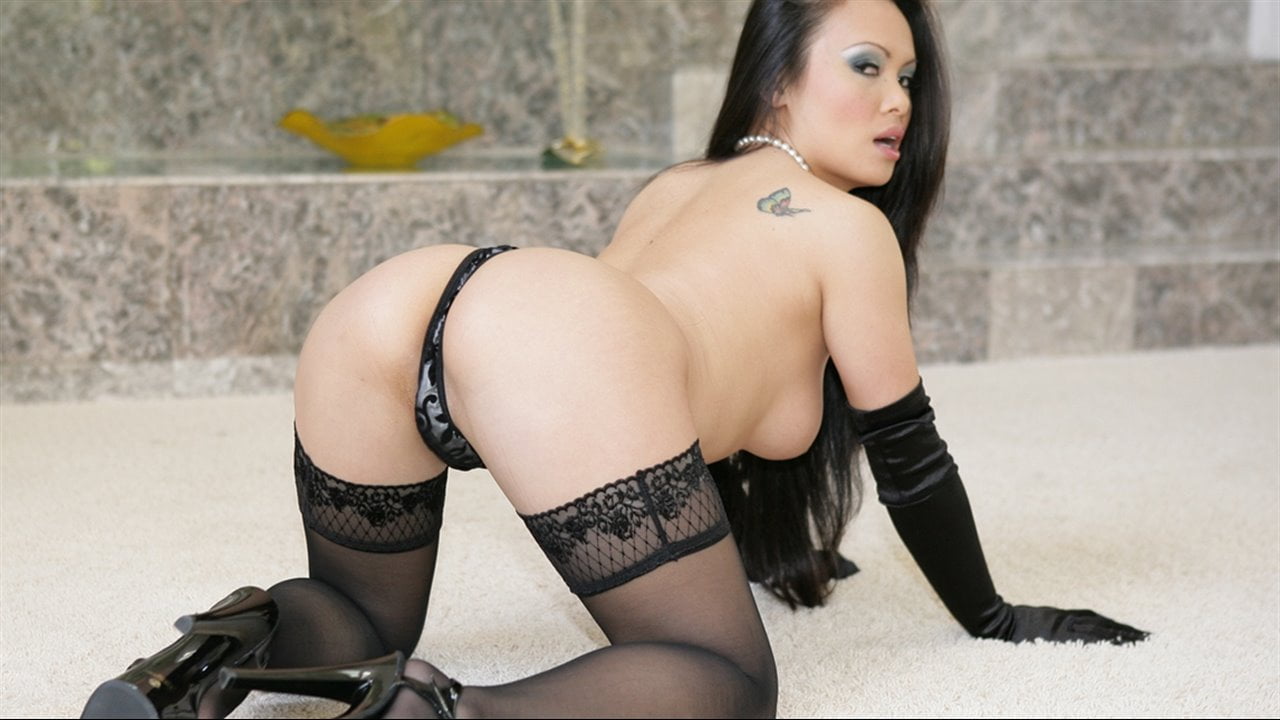 Mya Luanna Hot Asian POV Gets Creamed. From THE LOST TAPES 2 Mya Luanna is one hot asian whore. Shot in POV style so it's like you're the fucker with Mya as the fuckee. Here's your chance to get some far east pussy. Looking hot in black stockings, a black and white g-string, a vertically stripped corset and killer black high heels Mya teases you till your ready to burst then she's sucking your cock and getting fucked by your cock and, in the end, Mya Luanna thanks you for cumming on her face. What a good whore.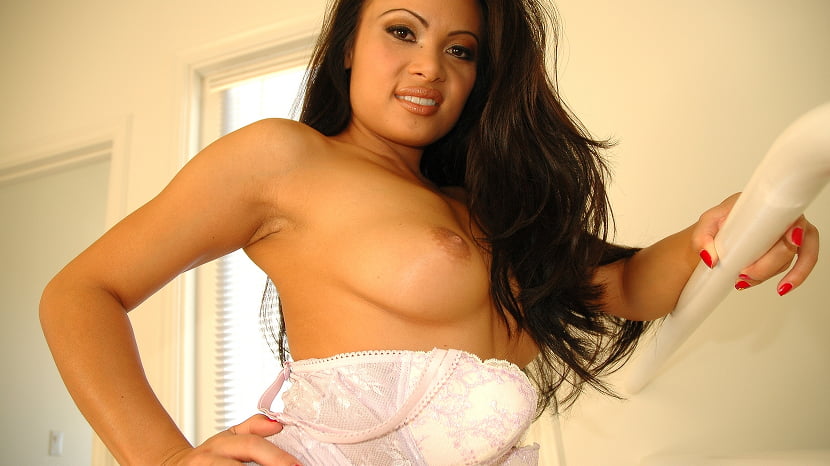 Mya Luanna is a true Asian goddess! She's so beautiful, I'm left speechless every time my eyes fall on her. 'I can't wait to suck cock... I love it!' she says, a glint in her eyes. 'You wish you were here so i could suck YOUR cock...' she continues teasing us. You couldn't be more right Mya, you just couldn't be more right...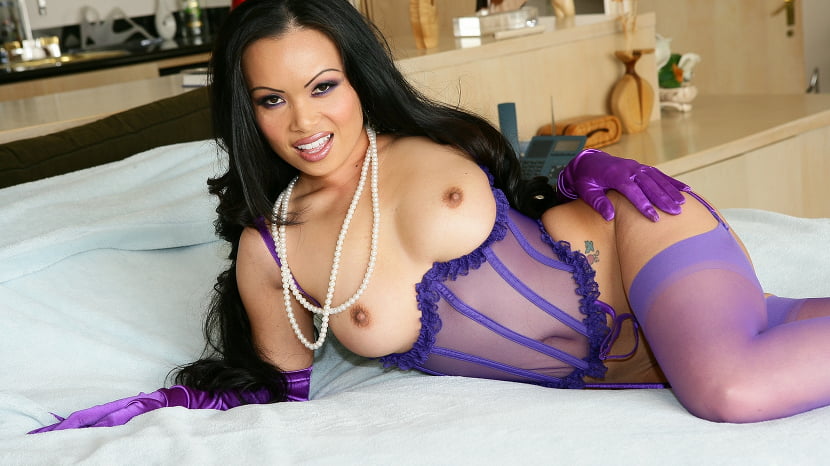 Mia Luanna is the real thing! Gorgeous face, amazing curves ; seeing her perform for the camera is pure bliss! Watch as she displays her unique skills in this great scene packed with action. She'll start things up by giving Jules a great blowjob before having her cunt hammered. Jules then kicks it up a notch, taking her up the ass until he's ready to deliver one of his generous facials. This scene will keep you cum-ing for more!!