Latest updates featuring Molly Bennett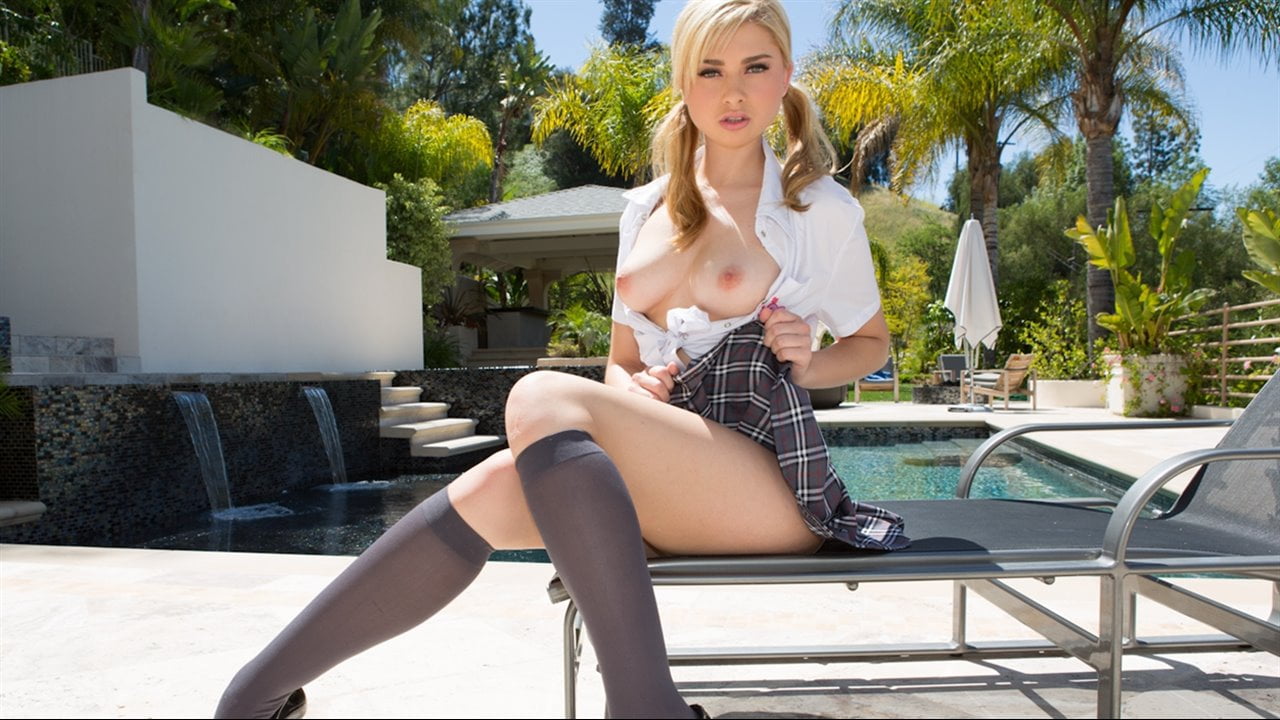 Molly Bennett Seduces Her Chauffeur. Rich girls get away with everything. Molly Bennett is a spoiled rich girl who, instead of going to school, seduces her Chauffeur for a romp at the homestead while Mom and Dad are none the wiser. From FLESH HUNTER 11 here's a teen who knows what she wants from life. Cock.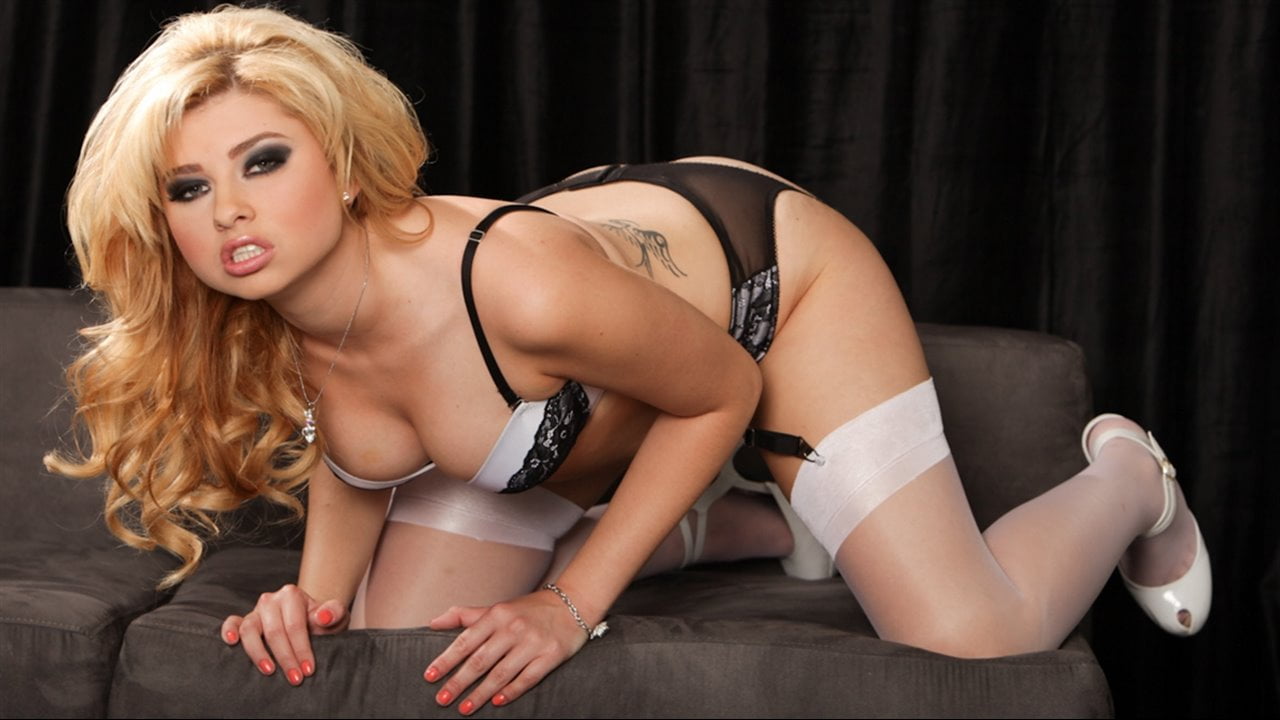 Molly Bennett 18 Year Old Spoiled Slut. Of course she's spoiled, just look at her. Do you think very many people have ever said no to Molly? Eighteen years old with an all natural body and the mind of a depraved, much older whore, Molly Bennett gets what she wants when she wants it and maybe, just maybe you'll be there next time she's on the prowl.