Latest updates featuring Jordan Ash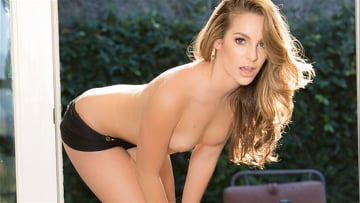 4th March
- Oh boy... Kimmy Granger is a Fresh Girl! This sweet-faced babe is only 20 years old and lost her virginity just a few short years ago. In fact, this s
pinner says she learned everything she knows about sex IN porn! She's got a beautiful little figure, including a perfect little peach shaped butt and gorgeous legs! Her perky little titties look delicious on her cute little frame. Kimmy must be a fantastic student because she obviously learned a lot about sucking dick. You'll absolutely agree when you see her take Ash's massive pole down her throat with ease! Kimmy's sweet little pussy is filled to capacity with a fat cock and she squeals and dirty talks about hot wet that little kitty is. Straight outta Fresh Girls 3, this one is definitely a keeper! Watch Kimmy bounce on that cock and tell him just how she likes it.. "give it to me, give it to me," and he does give it to her - a thick, icing on her perfect little Cali girl face!
...Read More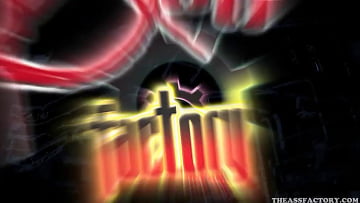 17th May
- Bobbi Starr does not needs any lessons on anal gaping. Bobbi Starr has some fun sucking on a glass toy which is used to help get her ass ready for act
ion. She then brings some anal beads into the equation as we get more extended footage of her booty. Not long after we get her cock brought in and Bobbi's face deep in schlong, gagging and deep throating just like we love to see her do with ball play! Some very good anal in this scene which ends with the load being blasted down to the freshly fucked ass and pussy.
...Read More